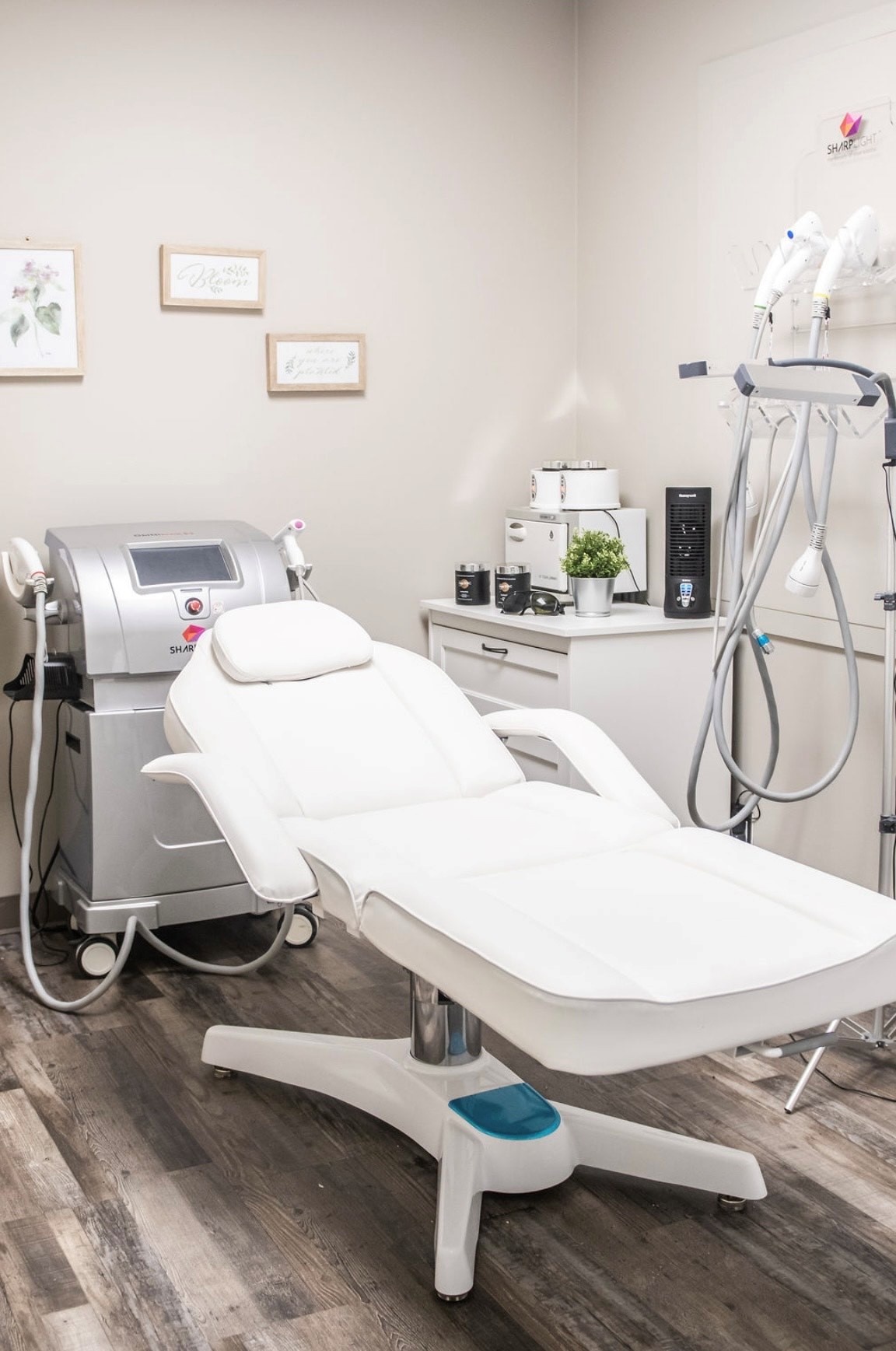 Body Sugaring in St. Thomas, ON
Sugaring Hair Removal
Look Good, Feel Good.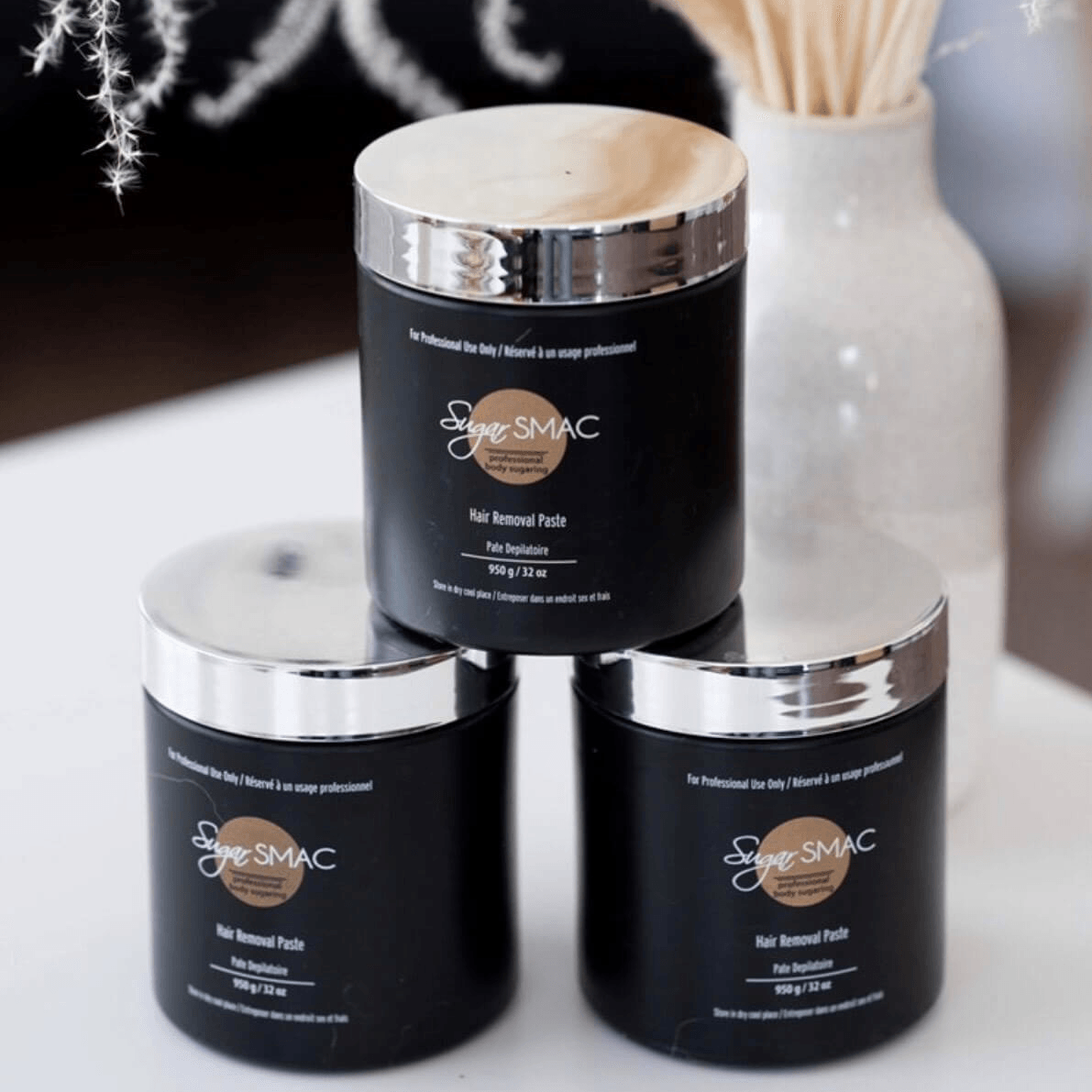 Experience the convenience and freedom of a sugaring treatment.
Sugaring is excellent for all skin types as the paste contains only three ingredients, sugar, lemon and water.
The hair is removed from the root leaving the skin soft and subtle for weeks!
Facial Sugaring
Eyebrow
Lip
Chin
Lip & Chin
Face (Chin, Lip & Cheeks)
Face (Chin, Lip, Cheeks & Brow)
---
Body Sugaring
Underarms
Tummy
Lower Back
Arms & Fingers
Brazilian (Booked Regularly)
Full Legs
Half Legs
Bikini
Teeny Bikini (Top & Back)
Brazilian (First Time)
---
Men's Sugaring
Neck
Eyebrows
Back
Chest
Half Arms
Full Arms
Shoulders & Neck
Shoulders & Upper Arm
What Others Are Saying
I had my first experience with Diane and was perfect. The results are awesome and would recommend this service for you lucky people getting away for vacation or to get rid of that hair . The service was professional and the room was set up very comfortable. I will be a regular for this as it's been over 3 weeks and my hair is just starting to come back . Let's get ready for your vacation and give Diane a call to set up your appointment. Best wishes to all and thanks again Diane .
--- Timothy Caudle, St. Thomas
I'm a fan! I have had my legs done a couple times. Sugarring was a great experience, no irritation, no redness. Diane's enthusiasm and genuine love of her art craft was a Joy The environment was warm and inviting. I recommend Sugarr, you won't regret it
--- Leada Lebedz, St. Thomas
Just had my lower legs sugared. Diane is amazing! She makes you feel very comfortable. the space is very nice and welcoming! Best of all my legs don't look like woolly mammoth any more! Diane is very informative and explains the process and what to expect! I will be coming back for all my sugaring needs!!
--- Ashley Diane Weirdiecorn, St. Thomas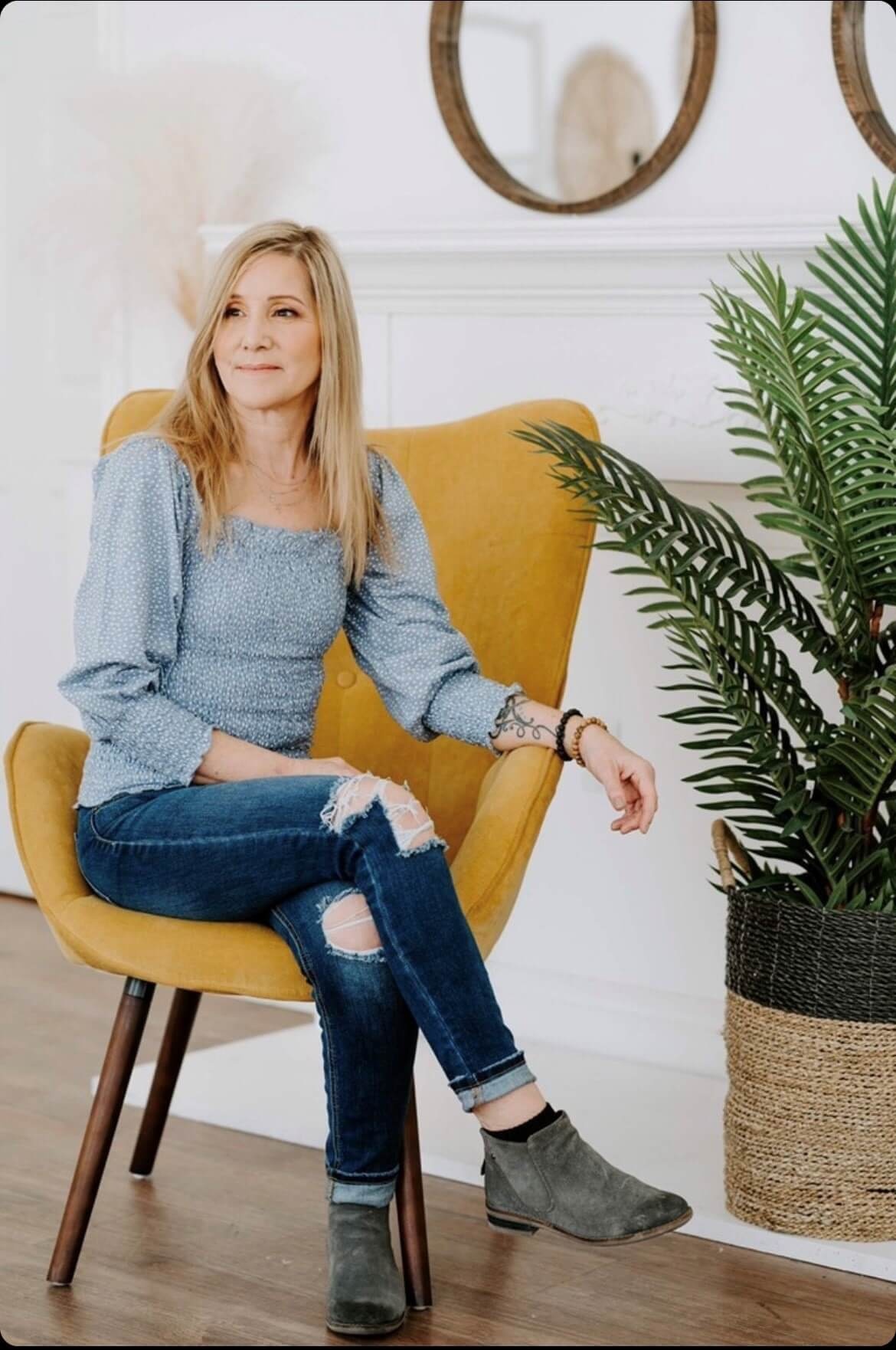 Welcome! I'm Diane, the owner of Sugarr. I opened my business in 2019 after quitting my full time job.
I noticed people were driving to London for all their sugaring needs and wanted to open a place in town to save clients time & money.
Since opening I've met some great, loyal clients and was able to expand my business to offer laser treatments as well.
If you're looking for a confidence boost, check out the body/face contouring or skin rejuvenation. If you're looking to ditch the razor you can choose sugaring or a more permanent method of laser hair reduction. When you look good on the outside, you feel good on the inside.
Sugarr
1091 Talbot Street,
St. Thomas ON N5P 1G3